jjphelps08
Vapor



member is offline









Joined: Jun 2008
Gender: Male


Posts: 6
Karma: 1
Best places to ghost hunt
« Thread Started on Jun 23, 2008, 11:13pm »

---

Hello,

I have been at ghost hunting now for two years. Not the complex type of ghost hunting with all the expensive equiptment, but simply touring different places in Indiana. I was wondering if anyone could tell me some good haunted places to go around southern Indiana. I live in Columbus, so it could be from Indianapolis all the way southward to Scottsburg.
IN Ghostdude
Administrator


Ghost Hunter
member is offline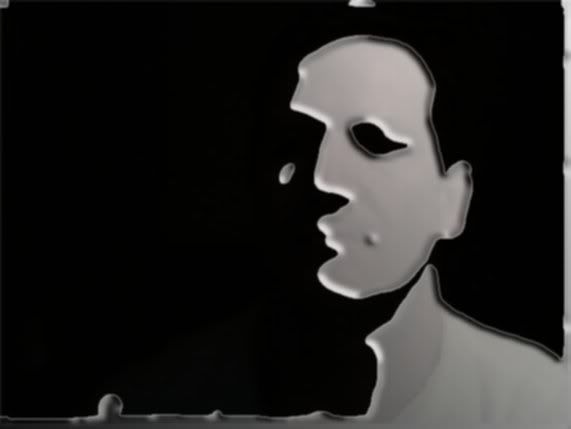 I'll find 'em





Joined: Jun 2007
Gender: Male


Posts: 92
Karma: 11
wicked
Administrator


Moderator
member is offline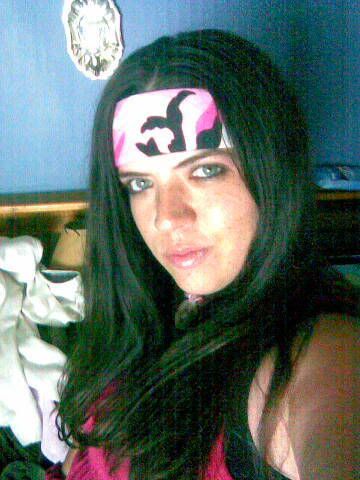 Joined: Mar 2008
Gender: Female


Posts: 252
Location: Indianapolis,IN
Karma: 5
Re: Best places to ghost hunt
« Reply #2 on Jun 24, 2008, 7:51am »

---

yes stormblast is a good one to ask since hes south. i have a few places i wanna go but gas is just stupid these days so idk how soon ill be able to go but in indianapolis theres the hannah house thats supposed to be very haunted (i believe they give tours) you can check them out at: http://www.thehannahmansion.org/home.html and theres supposed to be activity at camp atterbury in edinburgh as well some on the Job Corps campus and some in the cemeteries. you can start there if you like

---

A little Wicked never hurt no one...
stormblast
Administrator


member is offline




Team Sipicup







Joined: Mar 2008
Gender: Male


Posts: 134
Location: Jeffersonville, IN
Karma: 4
Re: Best places to ghost hunt
« Reply #3 on Jun 25, 2008, 7:47am »

---

Well it's nice to know I'm thought of so highly here in the south

JJP, I assume since you're from Columbus you've already checked out the abandoned railroad bridge there and the Azaila bridge in nearby Seymour.

The Coffins in Bobtown are pretty close to you as well, but I didn't see anything when I was there. I checked out the Haunted Tracks that were just south of Seymour, and although I didn't stay long, the area was quite creepy.

The Tunnelton Train Tunnel in Tunnelton seems like it would be pretty cool, just make sure to check the river isn't flooded before you go, I already made that mistake.

In Scottsburg Bridgewater Cemetery is obviously the main attraction, and typically yields some pretty interesting experiences. Just a little bit south of that is the Pigeon Roost memorial, but it's pretty much a waste of time from what I've seen. Again just south of that on 65 you can check out Dan's Run in Henryville, which I've had a lot of luck with personally as far as wierd occurences go.

Then in Sellersburg there's Old Man Ikes, which is a pretty cool collapsing house only accessible from the back door and is just down the street from Brick Church Rd. Cemetery if you're looking to knock out two places in one night.

Now if you're really committed to coming as far south as the Ohio River there are two places I can really recommend. The Witches Castle in Utica, which is an abandoned bed and breakfast with many tales of ghostly apparitions and was somewhat involved in a legit murder that made national headlines years back.

There's also Captain Frank's Tomb in Bridgeport, which is a huge completely accessible stone tomb from a steam boat captain in the 1800's. Located on a top of steep and very tall hill looking over the Ohio River, it's a bit more of an adventure than your typical ghost hunting experience, but if your philosophy is something along the lines of "those drunk teens from the 90's hiked up this thing at night, so can I!" I wholeheartedly recommend checking it out.

I hope that helps, let me know.

---